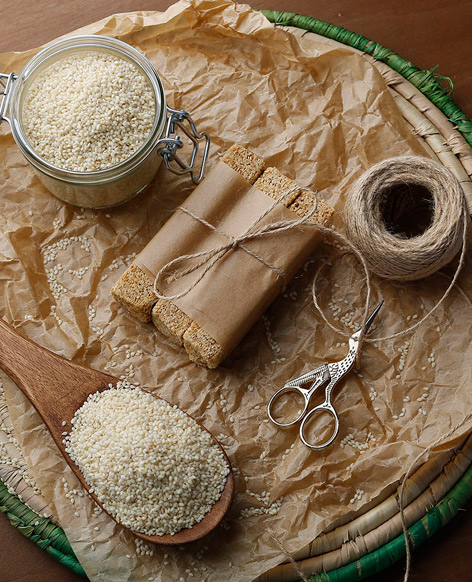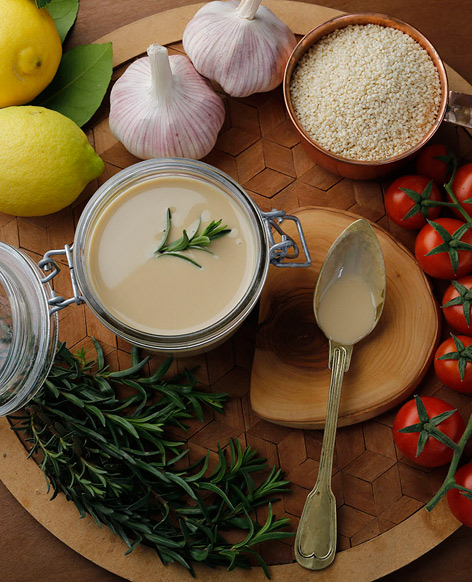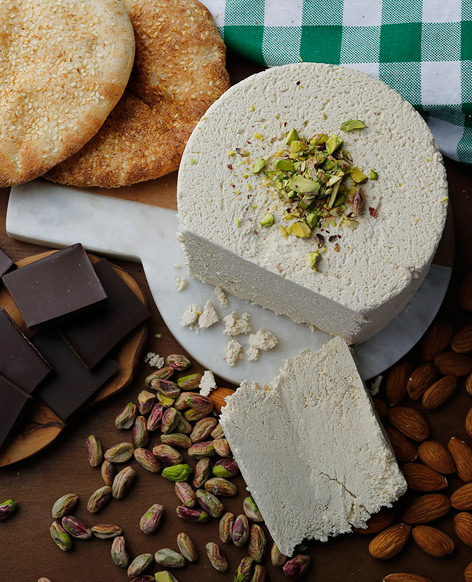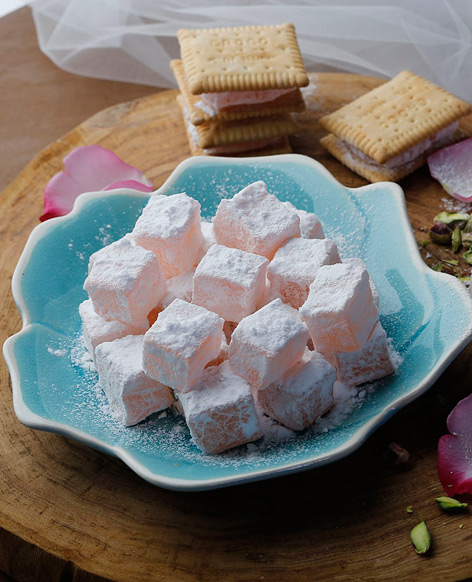 QUALITY PRODUCTS SINCE 1977

About Us
AL KANATER, established in 1977 by Tony E. Abou Naoum, is a company specialized in the production of traditional and natural food products including Hulled sesame seeds, Tahini (ground sesame seeds), Halawa (sesame candy) and Raha (Loukoum / Turkish delight). From an entrepreneurial venture, we grew to become a leader in the local and international markets.
Our vision is to achieve market leadership in each of the markets we serve. We will fulfill this target by providing our distributors and consumers with high quality, safe products produced under strict hygienic conditions, with top-notch technology, using high-end raw material and an experienced team of professionals.
The company integrates the requirements of the Quality Management System ISO 9001:2015, the Food Safety Management System ISO 22000:2005 and FSSC ISO 22002-1:2009 in accordance with Hazard Analysis Critical Control Point (HACCP) and the traceability system ISO 22005:2007 for the Production, Packing and dispatch of Sesame, Tahini (sesame paste), Halawa (sesame candy) and Raha (Turkish Delight) products!
Over the years, our products have gained worldwide recognition thanks to their high quality, crossing as a result the Lebanese boundaries and reaching International Markets (U.S.A., Canada, Europe, Australia and the Middle East).
We do and will continue doing our best to ensure the satisfaction of our customers with whom we aim to achieve long term mutually beneficial relationships.
Top management ensures that appropriate resources are committed towards EXCELLENCE!
News
Al Kanater just got 4 Certifications: ISO 9001:2015, ISO 22000, FSSC 22000 and ISO 22005.
Al kanater will exhibit in Anuga 2019 Cologne Germany from 5 till 9 October.
Al Kanater is renovating.